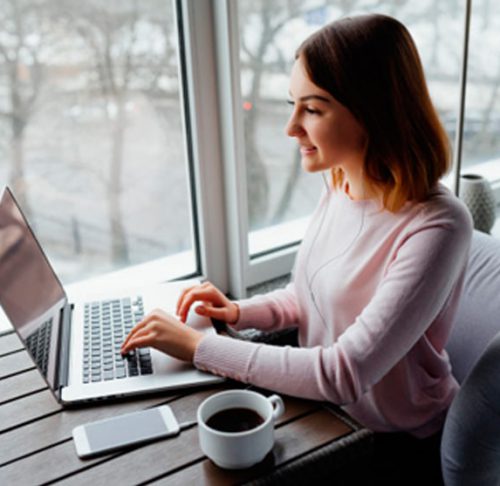 360 Transcribe
provides a wide range of libraries of templates based on the best practices that enable you to create reports that are consistent and high-quality. However, it not just only creates the report templates automatically, but also allows the users to add their preferred templates. Health care providers and institutions are bound by several restrictions. The relevant regulating body or insurance company might require a type of report format. If you are using 360 transcribe, you don't need to create the required findings report in multiple formats. All you need to do is add the required report designs and formats to the library just once as templates. Later on, the findings can be generated on your preferred report designs.
Create a new account for free and upload your first
audio file – it's fast and easy.
Are you a 360transcribe looking for work? Start Here