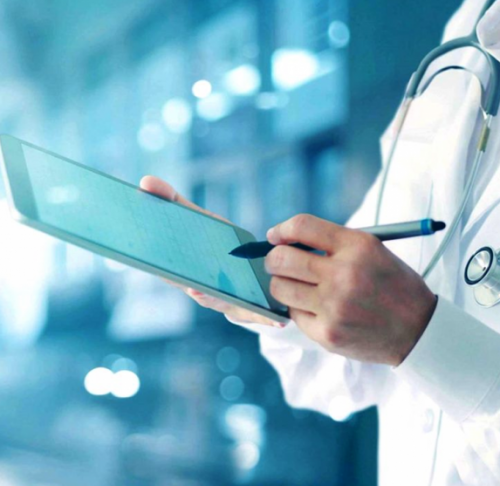 360 Transcribe
fulfills all your mandatory requirements. All the stakeholders involved in patient care require the reports to be signed by the radiologist. 360 transcribe has a special feature for this requirement. A user can easily create the digital signature which can be added to the reports needing endorsement.
Create a new account for free and upload your first
audio file – it's fast and easy.
Are you a 360transcribe looking for work? Start Here