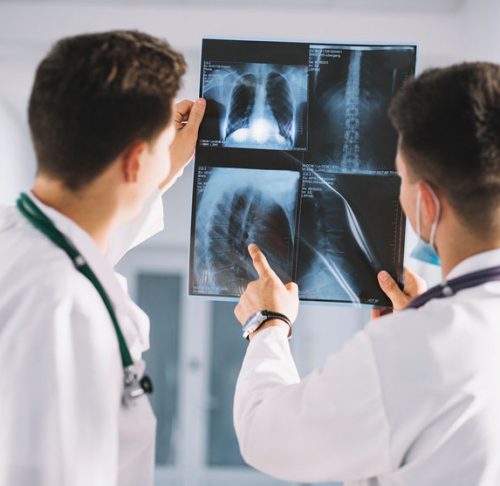 360 Transcribe
allows its users to produce rich documents. The radiologist can provide a rich content report to the physicians and other care providers as the software allow the user to add the images from the diagnostic tests as required. Images from x-ray, scan, MRI can be inserted to the report with customized annotations to make the diagnostic reports more meaningful and effective for the stakeholders involved in the patient treatment. As per research, the majority of the patients express a higher level of confidence in image-rich radiology reports.
Create a new account for free and upload your first
audio file – it's fast and easy.
Are you a 360transcribe looking for work? Start Here